Top Quality Firearm Training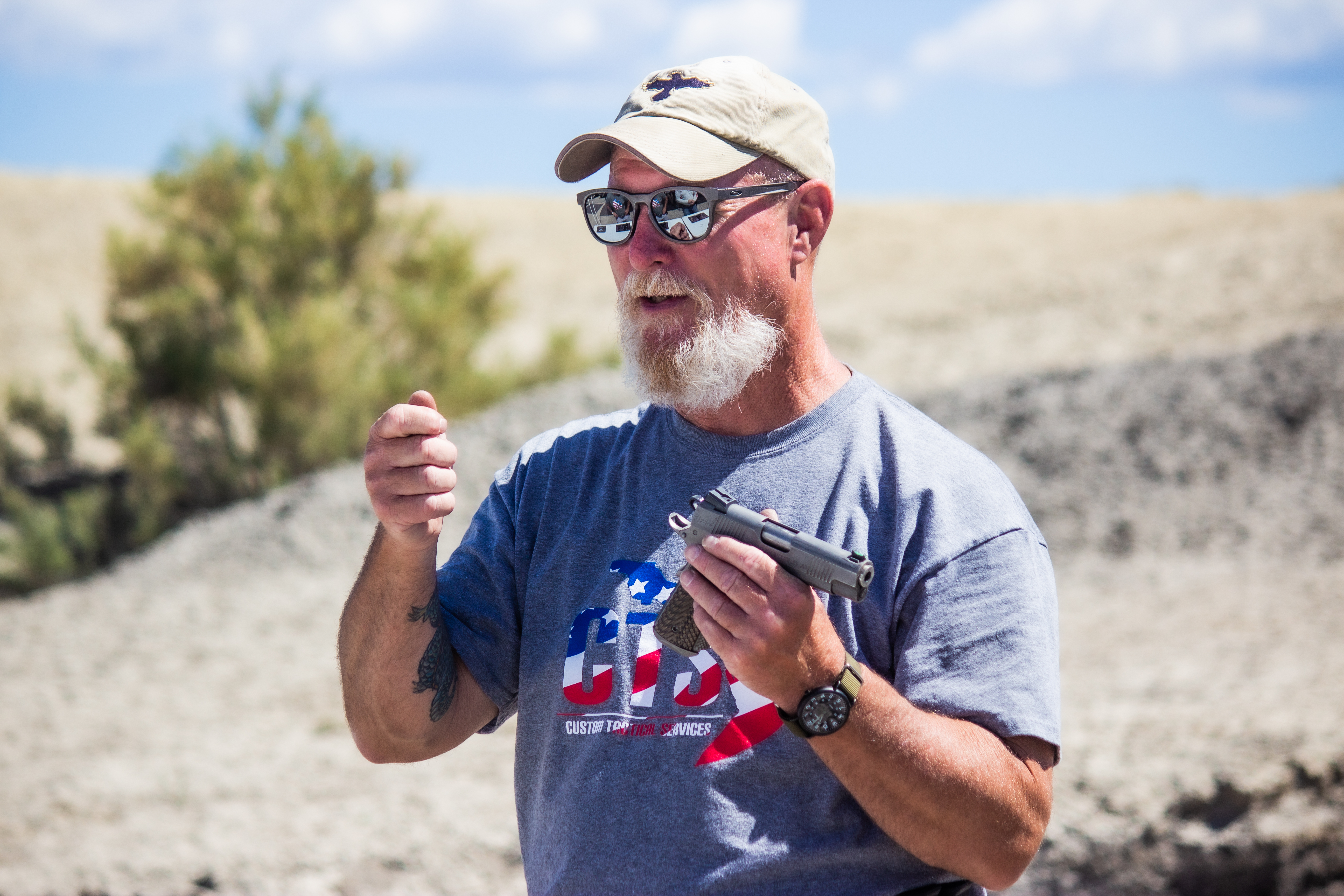 At Custom Tactical Services, our job is simple. We provide qualified clients with the practical knowledge and useful skills to prepare for and resolve, short duration, high intensity conflicts at close range.
Our lead instructor, Steve Hendricks, has more than 40 years of experience as a firearms Range Master and certified defensive tactics instructor. He has honed his skills as a Sheriff's Deputy, an instructor and Protective Security Specialist for the U.S. Embassy High Threat Protection Detail in Afghanistan, the lead instructor for Firearms Instructor Certification with the U.S. Department of Energy, and an adjunct instructor with the prestigious Gunsite Academy.
We founded Custom Tactical Services in 1995 to help our clients manage personal crises. How do we do that? Through mental conditioning. Since very little of what we do is instinctive, we strive to train appropriate responses to high risk situations. By focusing on safety, weapon manipulation skills, and practical marksmanship, we can provide you with the skills you need. For more information about our gun safety classes and other courses, contact us online or by phone today.